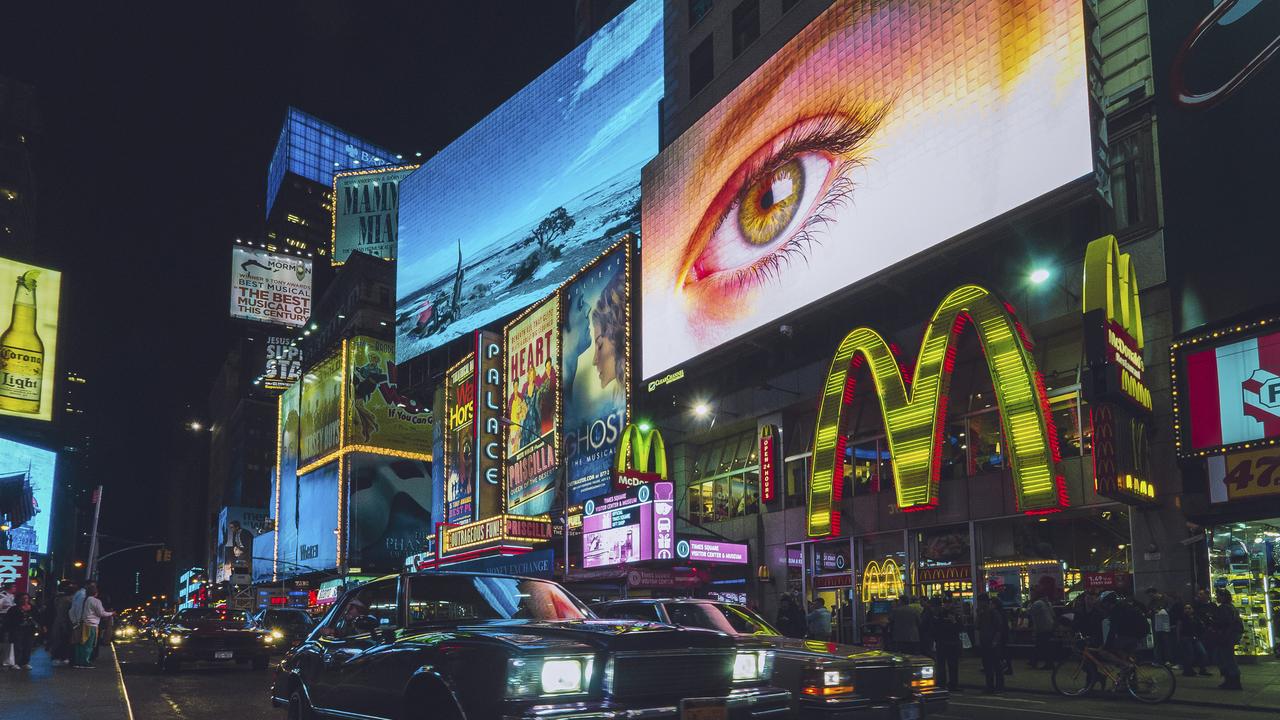 Forget eyeballs, marketers want the minds of customers as the importance of attention metrics reaches new highs and fears over poor brand comms loom large.
As the nation emerges from recession, never has there been a more crucial time to keep your brand in the consumer psyche, argues independent advertising guru Peter Field.
Off the back of a recent report with The Advertising Council Australia (ACA), Field has a stark warning for those who may have taken a back seat on ad spending during turbulent Covid times.
"Investing in brands is absolutely critical and the global importance of this is double at the moment as the world emerges from recession," UK-based Field said. "In situations where individual brands pulled all investment and their competitors didn't, then we know from past experience and analysis that those brands that pulled their budgets will come out of recession in a much weaker state.
"Their competitors will have driven growth and better market share and in particular, would have driven much greater profitability in the recovery phase."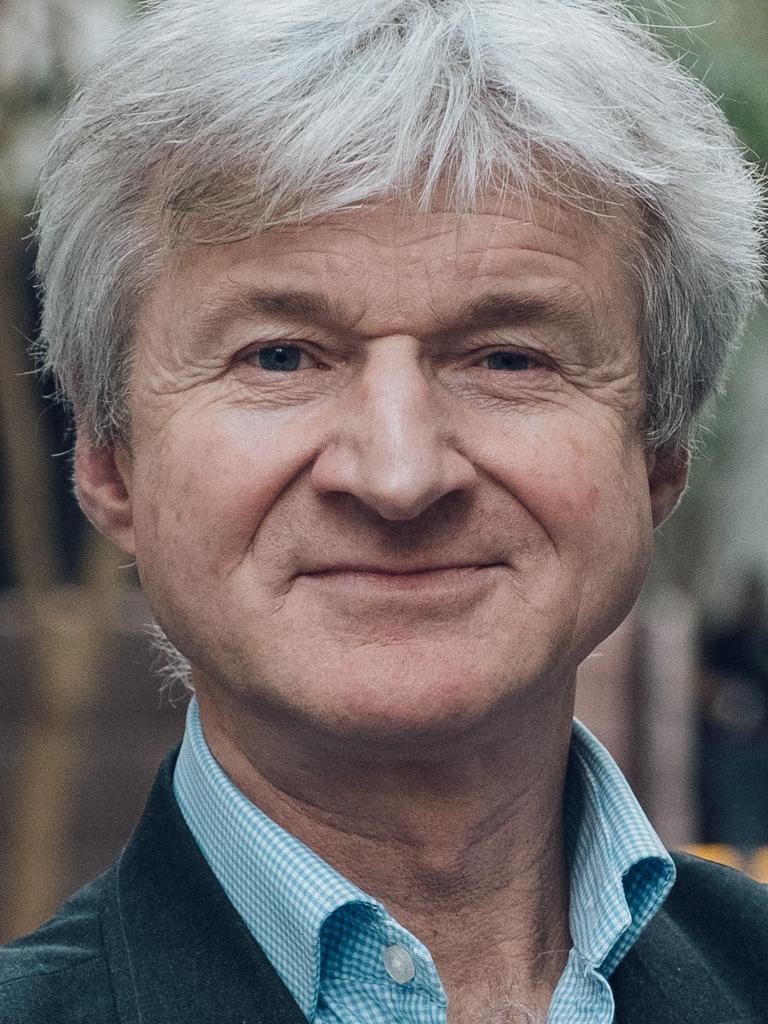 Field explained that the "classic response" to recession by many brands was to toughen or axe budgets, which resulted in loss of the extra share of voice and a reliance on more short-term tactics such as performance marketing – which Field said would not drive the pricing effects and harder business metrics such as customer acquisition that were highlighted in the To ESOV and Beyond report.
"This report is a brilliant wake-up call to marketers around the world who, after a year of hunkering down, have to get back to investing for the long term in their brands," he said.
"This is about putting money into brand-building advertising and pulling money back out of performance marketing as we know from some very celebrated case studies recently that most businesses around the world are spending far too much money on performance marketing, and nowhere near enough on building their brands to drive benefits."
Despite the benefits of share of voice, the way in which it is typically calculated is based on a system that is flawed, argues Field, who backs increasing industry rhetoric and moves around the new metric of 'share of attention'.
Typically the value of share of voice is based upon the impressions achieved on the chosen media platforms, such as TV or Facebook. However, while this theoretically represents eyeballs, it doesn't directly and undoubtedly correlate to seconds of viewers' attention.
"That's what brands should be measuring and the money should follow the media that generates the strongest share of attention, but we're not there yet," Field said.
Researcher, author, professor of media innovation at The University of Adelaide and founder and chief executive of Amplified Intelligence, Karen Nelson-Field, has built an attention metric which passively collects facial footage and analyses this through its gaze models.
Describing the consumer opt-in and General Data Protection Regulation-compliant 'gaze tracking' as the technical term for understanding where someone is looking, as well as analysing what face movements mean, Nelson-Field said brands needed to move towards attention metrics.
She added that the true value of extra share of voice for marketers was currently being eroded due to it being measured on metrics that were not good enough.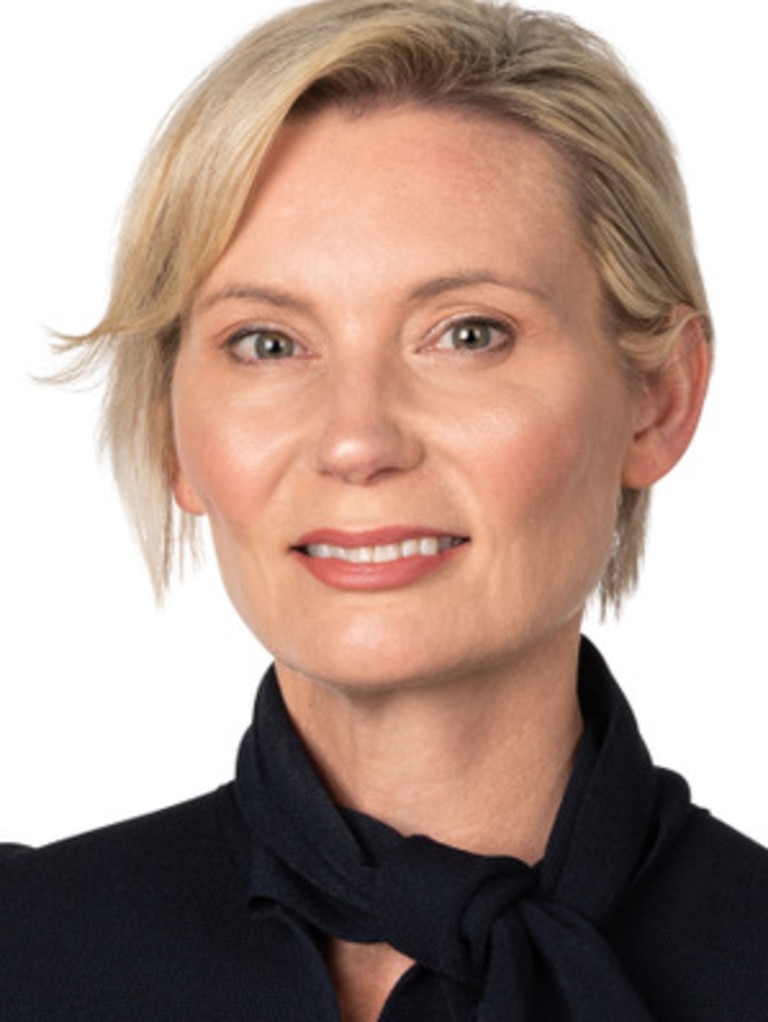 "There is dysfunction in the media ecosystem as the real value of media is unknown because no one really knows how much attention is paid. Therefore this has to potentially leave large gaps in the relationship between dollars per impression and effectiveness per impression," she said.
"This is why inward facing proxies like viewability are flawed – they tell us little about what a human is doing. We call it the viewability to attention gap – and this gap is big."
She said this was the last part of the ecosystem and the marketer's toolbox that needed fixing.