Senior ministers including Treasurer Josh Frydenberg could have their preselections challenged as disgruntled rank-and-file Liberal Party members demand the government ditch plans to ban cash payments of more than $10,000.
As the nation's peak business group, the Australian Chamber of Commerce and Industry (ACCI), joined calls to abandon the proposal, it now appears at the very least the planned start date of January 1 will be missed.
The party's Victorian branch at the weekend overwhelmingly endorsed a motion calling for the plan to restrict payments to less than $10,000 in cash to be abandoned.
First proposed in 2018, the ban emerged from the government's black economy taskforce that recommended a crackdown on large cash transactions in a bid to prevent tax avoidance and catch organised criminals. Under the laws, businesses will face criminal and civil penalties if they make or accept cash payments greater than $10,000.
The move has attracted intense criticism from some members of the community. Treasury consultation attracted more than 3500 comments while a Senate inquiry has received more than 2600 separate submissions.
The Liberal member to move the motion at the Victorian conference, Steve Holland, said many people were concerned about the government's move, which seemed to be an attack on a legal form of payment.
He said people were fearful they would encounter restrictions on using money at a time when the country potentially faced a period of negative interest rates.
"The substantial issue is that for many people, this plan is antithetical to the values of the Liberal Party. It also flips the presumption of innocence on its head," he said.
Mr Holland said there was strong opposition within the Victorian Liberal Party that could be turned on ministers such as the Treasurer who were moving the legislation through the Parliament.
"The motion isn't binding [on MPs] but in Victoria preselections are being brought forward," he said. "Ministers have to go back to face party members to get their preselections and this is an issue for many people."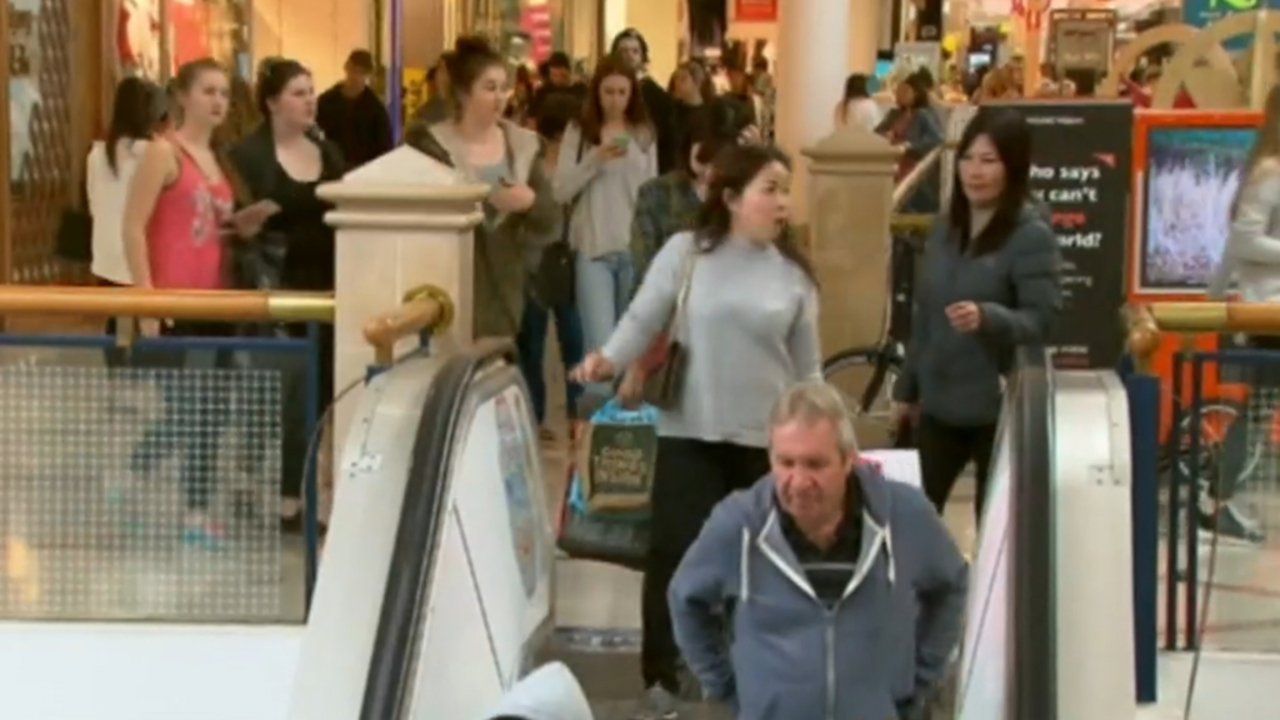 Several businesses and organisations, including small business ombudsman Kate Carnell, have called for the ban to be delayed. Ms Carnell said given breaches of the ban were criminal offences, many businesses needed time to train staff around the laws.
The Sydney Morning Herald and The Age has confirmed the law will not be in place by the proposed January 1 start date, with the government now waiting on a Senate committee report that is not due to be completed until February. If approved by the Senate, the laws will not be imposed retrospectively.
That committee has been told by ACCI that a "critical review" of the evidence underpinning the ban needed to take place, warning it could make the black economy situation worse.
"There is insufficient evidence on the scope and size of the problem and how the prohibition of cash payments over the stated amount will eliminate the issue," it said. "While the bill may make it easier to track and trace payments, it will be ineffectual in so far as reducing or eliminating black market activity. The prohibition of cash payments may lead to more sophisticated black market activity that may become harder to monitor and trace."